NBA All-Star Weekend 2020 tipped off in Chicago last night, and fans witnessed the basketball prowess of pop culture icons and the raw ability of the best young players in the game.
The All-Star Celebrity game gave us exactly what we were expecting. From sideline antics from Stephen A. Smith and Michael Wilbon as coaches to slight hooping from Famouslos, Common and Quavo. Former NBA player Darius Miles added to the fun by proving that he should never possess a hot mic.
Before we dive into the antics of the Celebrity Game, it is important to focus on the pregame ceremony.
Just like the rituals that took place in games across the country, the All-Star Celebrity game began with honoring the lives of the Late Kobe Bryant and David Stern. Stern and Bryant influenced basketball from different sides but provided a legendary impact on the game that so many love.
After the heartfelt tribute, it was time to play basketball. Here are a few of the best moments of the game that saw Chicago rapper Common take home the MVP.
Rising Stars Challenge
The best young players that the NBA has to offer were also on display Friday night in the Rising Stars Challenge.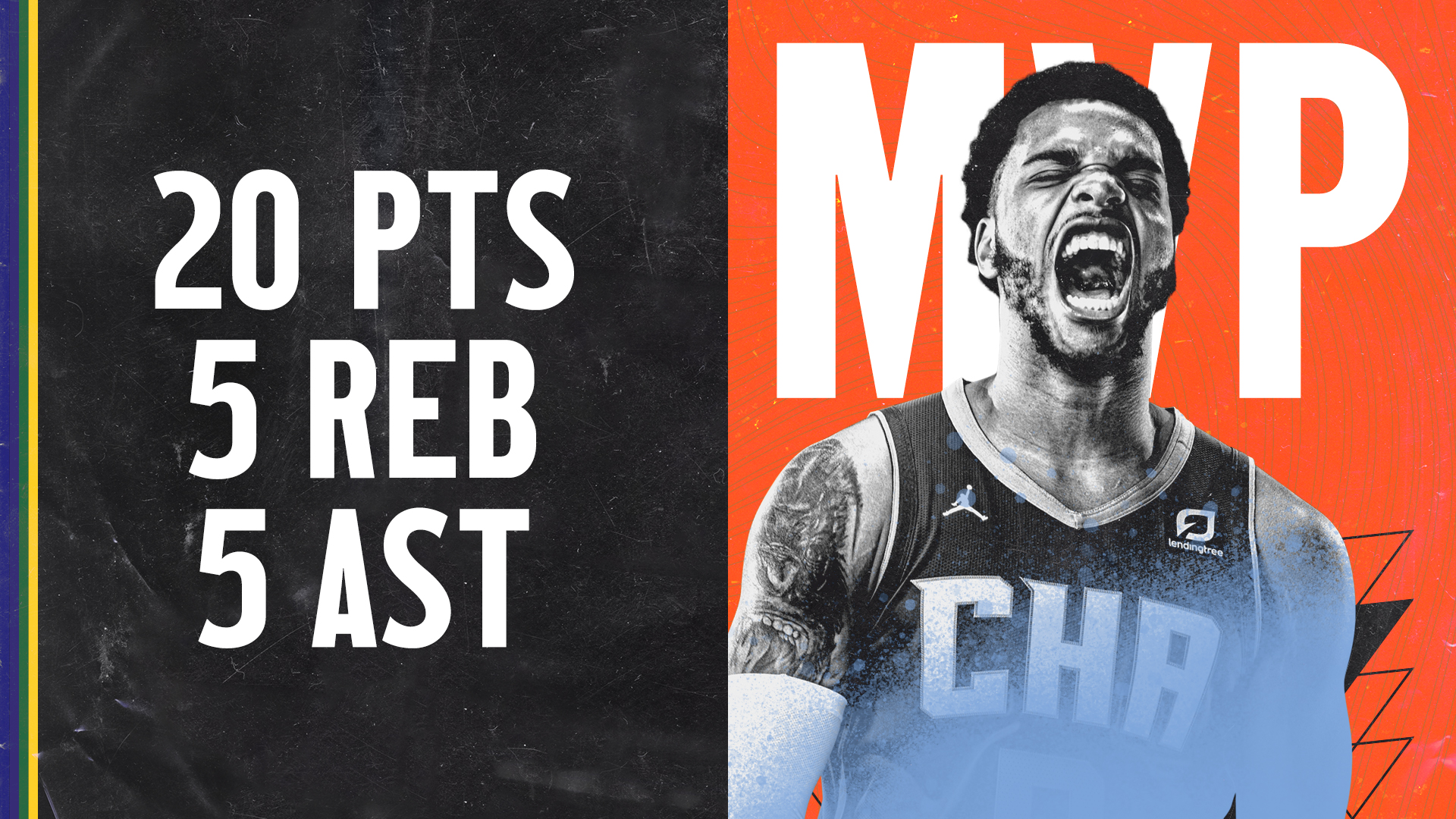 Team USA bested Team World 151-131 behind MVP Miles Bridges. Aside from the box score, the real intrigue of the game came from watching the jaw-dropping feats of skill and athleticism that occurred in a low-effort exhibition game.
Here are a few of the highlights that caught the eyes of many last night.
Can't wait to see what Saturday has in store.